XP LOG – 30 years of experience in the harbor area of Le Havre
XP LOG part of the top 125 french logisticians is located since 1991 in the port of Le Havre.
For 30 years XP LOG has offered various services to its customers, such as :
• Import / Export flow logistics : at the 1st French port (in number of containers), HAROPA;
• Dedicated logistics, for all customer flows that require at least a storage unit or a dedicated team for emergency flows;
• On-site logistics, for manufacturers or customers who wish to maintain control over their real estate;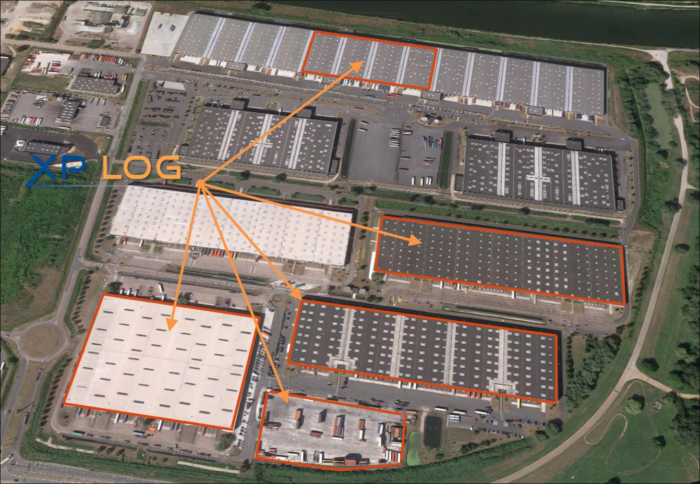 XP LOG locations on the Pologis Parc
A logistics company, many activities 
As XP LOG built a strong experience in many kind of logistics since more than 30 years, here are the different kind of logistics that will be provided in the South:
A location that falicitate the logistics 
XP LOG operates its logistics on different sites, all of them are close to the infrastructures of the port of Le Havre. This has several advantages for import and export flows:
• Within an area of 300 km, Le Havre provides an access to more than 20 million potential consumers. This represents a strong advantage for import flows;
• Regarding the export flows, thanks to the networks developed by HAROPA, the Metropolis of Le Havre also provides an access to the European multimodal transport network made up of:
o 130 ports that are connected and serve 40 countries;
o Regular rail services with more than 60 per week to 15 different destinations;
o 40 services per week within the 500km of waterways.
• Finally, we invite you to discover the multiple advantages of the port logistics, especially in Le Havre. This location contributes to an optimization of many hidden costs: demurrage costs, detentions or even parking.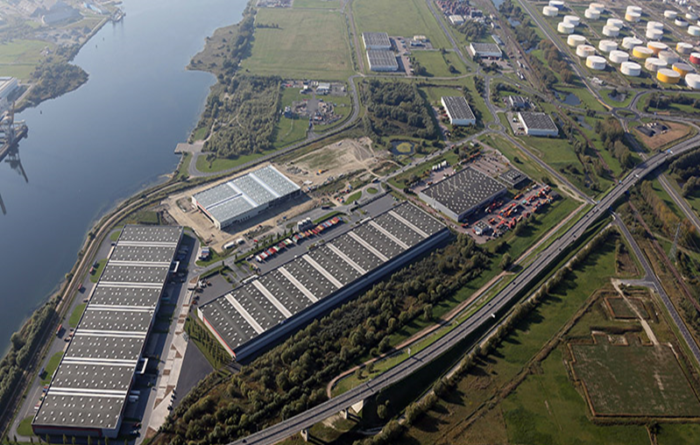 XP LOG LOCATIONS on the Logistics Parc of the Pont de Normandie