XP LOG provide you logistic solutions according to your strategy
As an expert in logistic for more than 20 years, XP LOG is able to provide tailored solutions for the management of your supply chain.
We can use our tools and skills to adapt our services to your projects, needs and expectations.
We adapt ourselves to your needs
In-situ logistic
Outsourcing your logistic services to allow you concentrating on your own activity : the goods' production.
International logistic
XP LOG provide complete logistic solutions to your import-export flow.
– Discover Sealogis Freight Forwarding –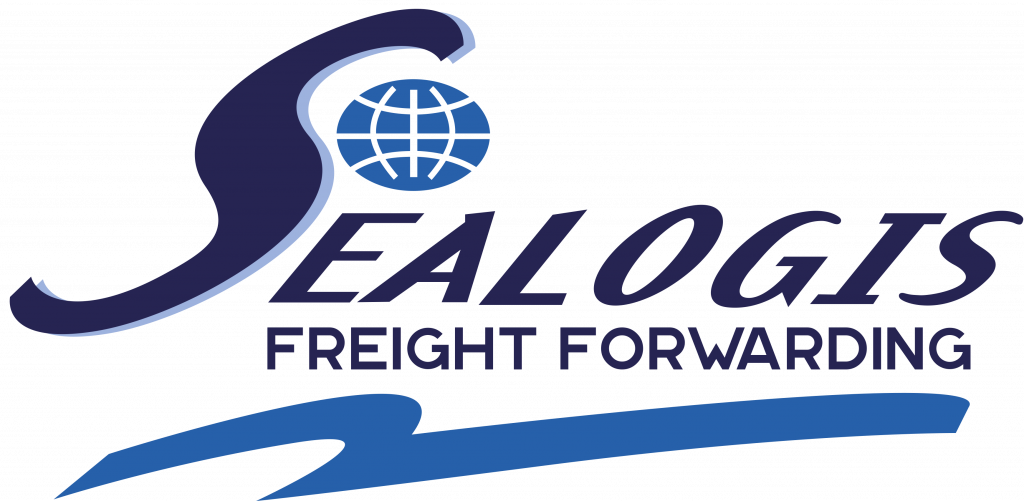 Shared logistic
Being in shared warehouses allow to benefit many advantages such as : flexibility, attractive cost and skills thanks to the share of the warehouses, high qualified staff and handling tools.
XP LOG support you by proposing a complete logistic adapted to your flow and our goods in order to make sure that your customers will be satisfied.
What is your sector of activity?
Discover our logistic services according to your sector of activity?
You need a deeper analysis of your logistical project? Feel free to contact us for more informations !