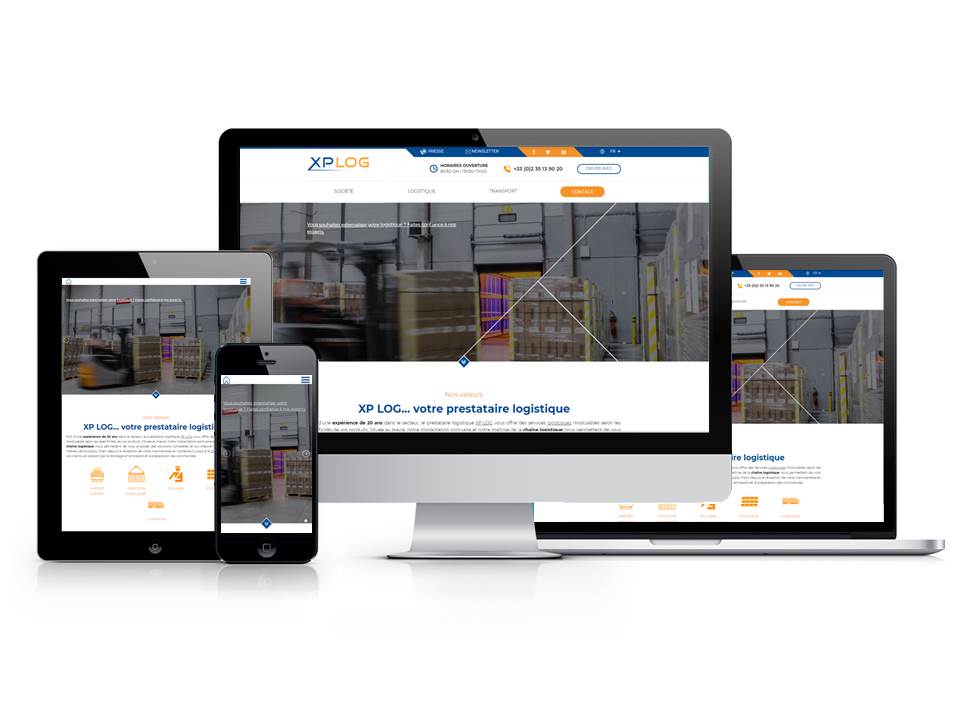 08.12.2018
A new XP LOG website
The teams of XP LOG are happy to present you their activities through our new internet website.
We really want to thanks the DWM-it team for its support in this project.
This website was designed for our customers but also for our partners and all the people that need to get information on out sector of activities. In addition, we can explain and present all of our services.
We wish you a good visit!
If you need any other information, do not hesitate to contact us.