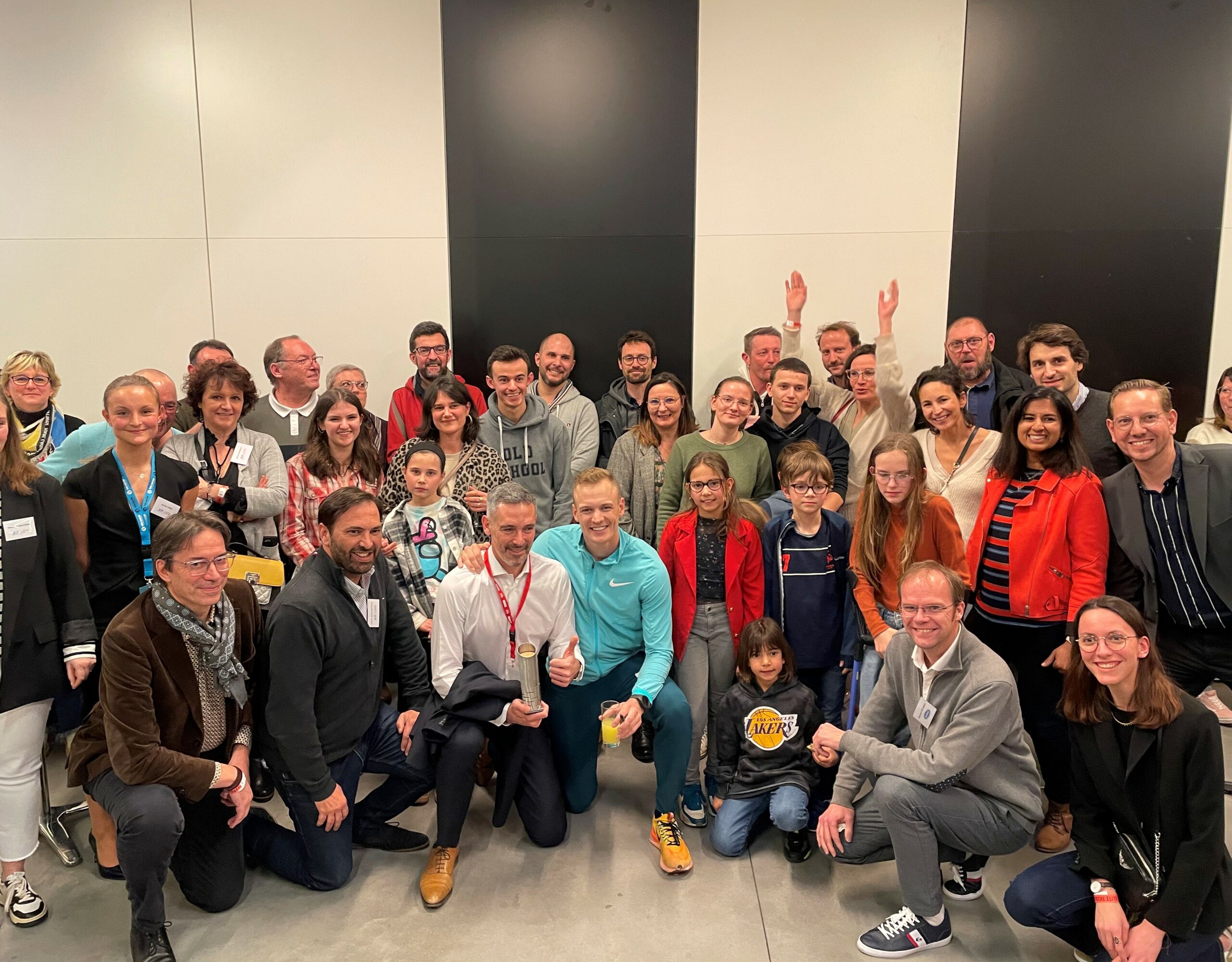 03.30.2023
XP LOG partner of the event
On Saturday March 11, the Perche Elite Tour 2023 was held at Kindarena in Rouen, Normandy. The opportunity for XP LOG, partner of the event for 7 years now, to offer its employees and customers a VIP seat to attend this high-flying show. This sporting event is the world's premier pole vault gathering. The 2023 Edition was a full house, with 5,100 tickets sold. The international competition was sold out.
Employees and customers invited by XP LOG
It is no less than 72 seats in the VIP lounge that XP LOG has been able to offer to its employees and customers. They first attended a presentation of the pole vault. Then, around 8 p.m., a show lasting around 2 hours was enjoyed by each of the guests, following which a cocktail reception was served.
It was a golden opportunity to strengthen the ties between employees and customers around an event outside the usual working environment.
The presence of great champions
The Americans Sam Kendricks and Chris Nilsen put on a show by offering the spectators a performance worthy of an Olympic final by each trying a bar at more than 6 m