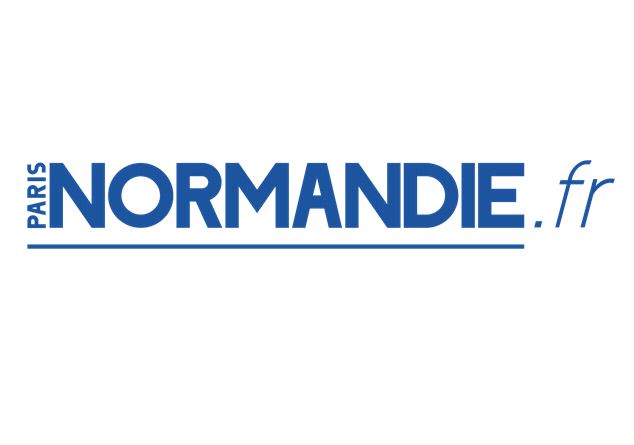 08.22.2018
The Paris Normandie writes about XP LOG !
Thanks to the increase of the port traffic, the market of the logistics is constantly increasing. This market is dynamic thanks to actors on the e-commerce and on the retail.
This is why in 2017 more than 75 735 square meters were available on the market. Including 5 200 square meter for the XP LOG's warehouses in Montivilliers.
This new area is dedicated mainly to the export flows to Africa and to the West Indies.
Thus, XP LOG in Montivilliers is composed by 23 000 square meters of warehouses.