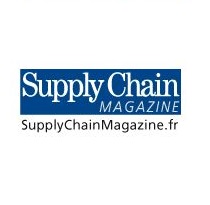 07.10.2018
XP LOG is on the ranking of the TOP 150 of the 3PLs
XP LOG is ranked at the 56th place in the ranking of the « Top 150 of the 3PL » made and written by Supply Chain Magazine. This article was published in June 2018.
The criterias to ranking are :
– The turnover of the company;
– The amount of square meters of warehouses;
– The leading sector of activity.
– Read the article –