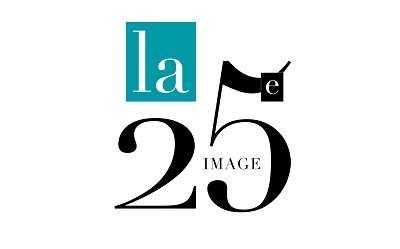 12.14.2018
A picture worth thousands words…
In order to enhance our services and put forward our logistical activities services, we did in June 2018 a shooting at XP LOG in Le Havre. We decided to involve the employees to this project So, the shooting was a nice moment our employees shared together. As a company which work everyday to enhance the relationship between our teams members. In addition, our logistics platform changed these 3 past years. Thereby, we wanted to shoot them. Then, we will share the pictures through our website.
As XP LOG is a service provider, providing pictures can help the customers to understand better our offer. While you will discover all the different pictures taken. But in at first, you can find an overview below.
La 25ème image
In order make his shooting, we asked Caroline Bazin from the company la 25ème image to do it. Caroline, is an independent photographer based newt to Rouen in Normandy. She provides tailored shootings to her customers. Her experience in the industrial field allowed us to get an efficient and a high quality service.
If you would like to work with her, do not hesitate to Contact Caroline !
Discover our gallery of pictures
Here is an overview of the captured moments: