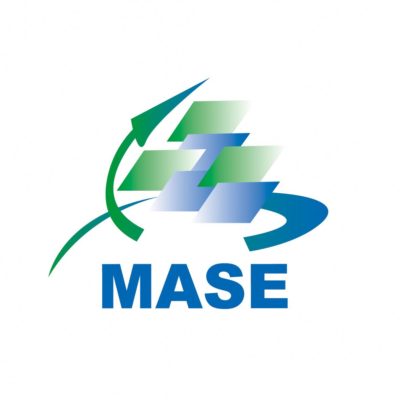 12.19.2018
XP LOG just got its M.A.S.E certification renewal for the next 3 years. This certification, delivered by the MASE Board, is made to strengthen and validate our actions related to the increase of our employees' safety at work.
This is a nice reward for XP LOG which worked hard to this.
What is the M.A.S.E certification?
The M.A.S.E (Manuel d'Amélioration Sécurité Entreprise – In French) refers to the management of the Health and the Safety at work.
So, this certification has the goal to decrease the risks at work, does not matter the sector of activity.
In order to reach this goal, here are the actions made by XP LOG that are taken into account by the organisation:
Listing of the risks and setting-up of proactive actions in order to reduce them;
Training and teaching the employees of XP LOG;
Setting-up of factors that will be used to measure the accidents at work;
Better knowing the regulations.
These are the reason why being part of this certification helps XP LOG to improve the well-being and then reduce risks at work.
If you need more information regarding this certification, click here.