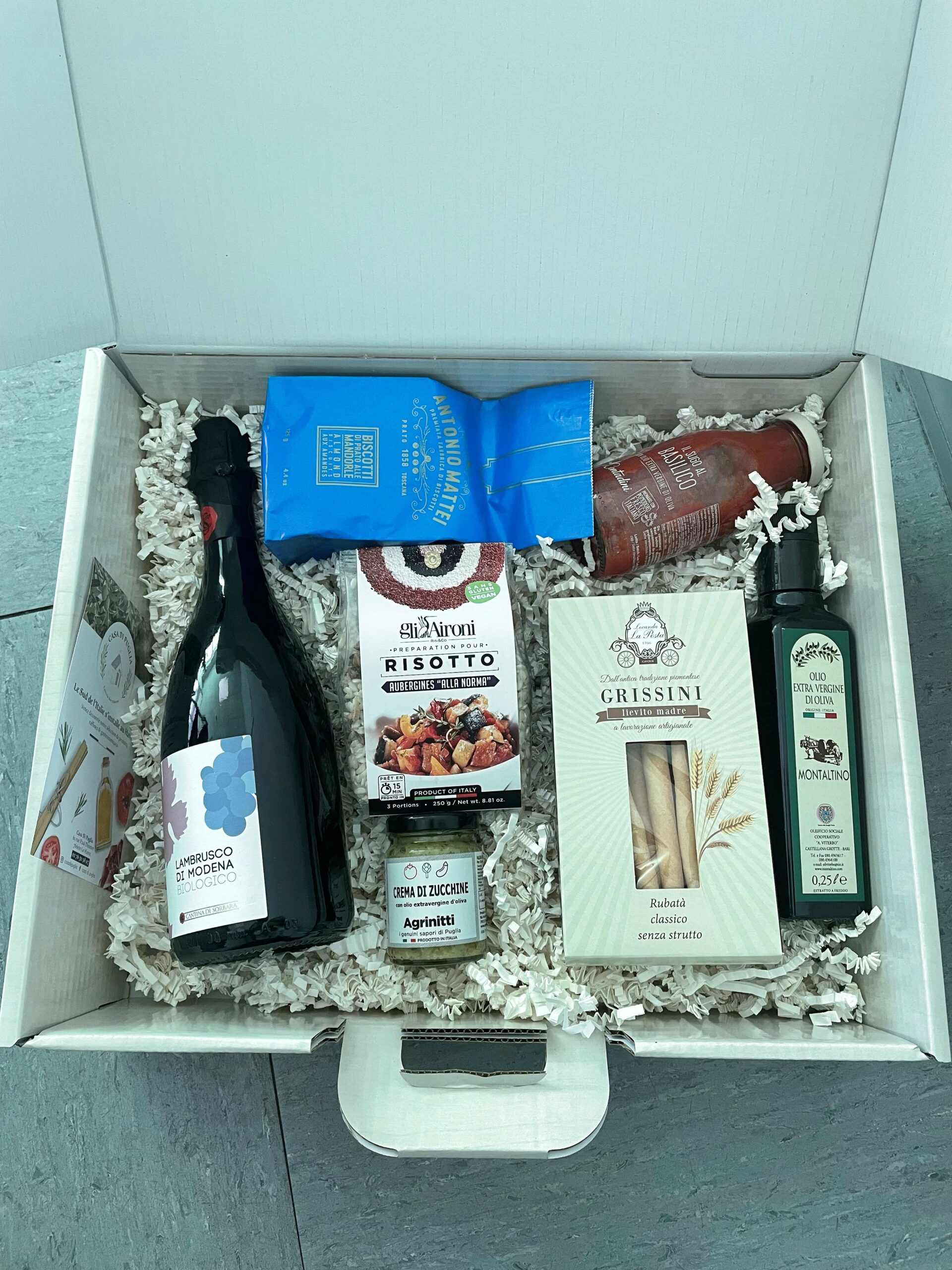 03.30.2023
Distribution of Christmas presents
Once again this year, Santa Claus made a passed by XP LOG to reward all employees. It went through each of the company's departments on November 30 and December 1. The employees were pleasantly surprised to see him arrive with a bunch of elves for the distribution of end-of-year gifts.
In the hood you could find gift certificates, gift cards, chocolates, as well as food boxes made up of groceries of Italian origin.
Partnership with the Italian grocery store La Casa Di Puglia
These boxes were made by Sophie and Lisa from Casa Di Puglia, a shop dedicated to quality Italian products in the heart of Le Havre because this year again we wanted to call on a local company.
You can find all the products offered in the shop on the website https://casadipuglia.fr/ as well as on Facebook. The Casa Di Puglia boutique is located at 61 rue Paul Doumer in Le Havre.
XP LOG wishes happy holidays to all its employees!